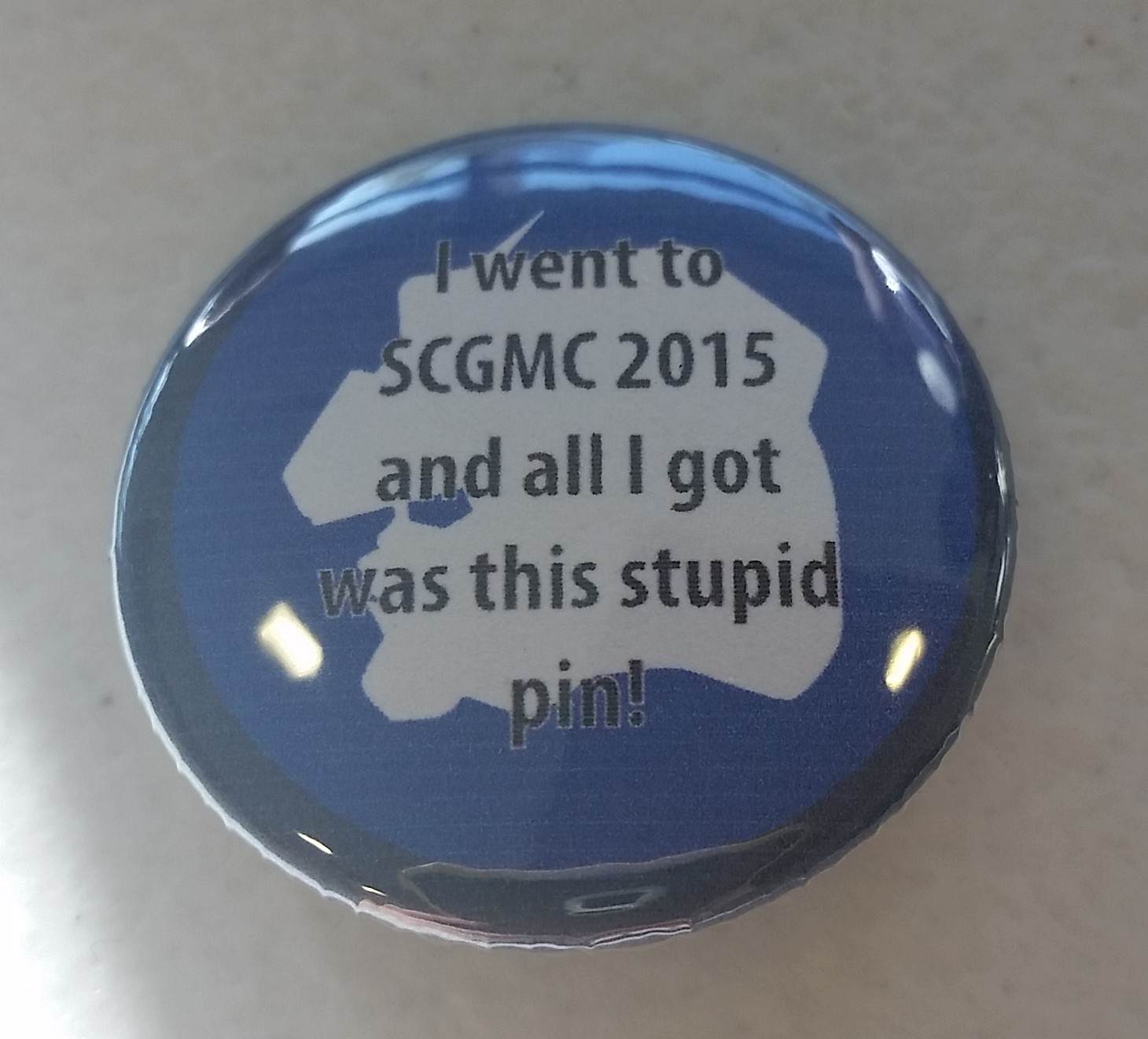 The Southern California Gundam Model Competition had come and gone. There were a great deal of new changes for this year's event. For the most part, the show was a great success. Our attendance increased from about 170 to over 250 people coming to the event. Our model entries increased from 113 individual model entries to 151 model entries. This definitely makes this show the BIGGEST GUNPLA Contest in North America. We would like to thank all those that came out to the show this year! The skill level has vastly improved. We added 4 more vendors this year. Our raffle prize wall was damn impressive. And we were very successful with our t-shirt sales. Again, thank you all for making this such a great show!
But as with all things, this was far from a perfect show. We (Those Gundam Guys) SERIOUSLY FUCKED UP. At the end of the day, this is still a model competition, and that's where we messed up. There's no other way to say it; and there's just no excuse for screwing up on this level, especially after 5 years. What happened? We screwed up the awards for the 1/100 Alternate Universe, 1/144 Alternate Universe, AND Best Of Show Awards.
We hope that the community can forgive us for the screw up; and we're already working on fixing the problems that lead up to the mistake. And we are also working on fixing the mistake we made by find the appropriate winners and sending them their rightfully won awards. We make no promises that we won't screw up in the future, but we want the community to know that if we screw up, we own it, and will do everything within our power to make it right.
Read more about this year's SCGMC and about or snafu(read: trying to explain ourselves) after the jump.