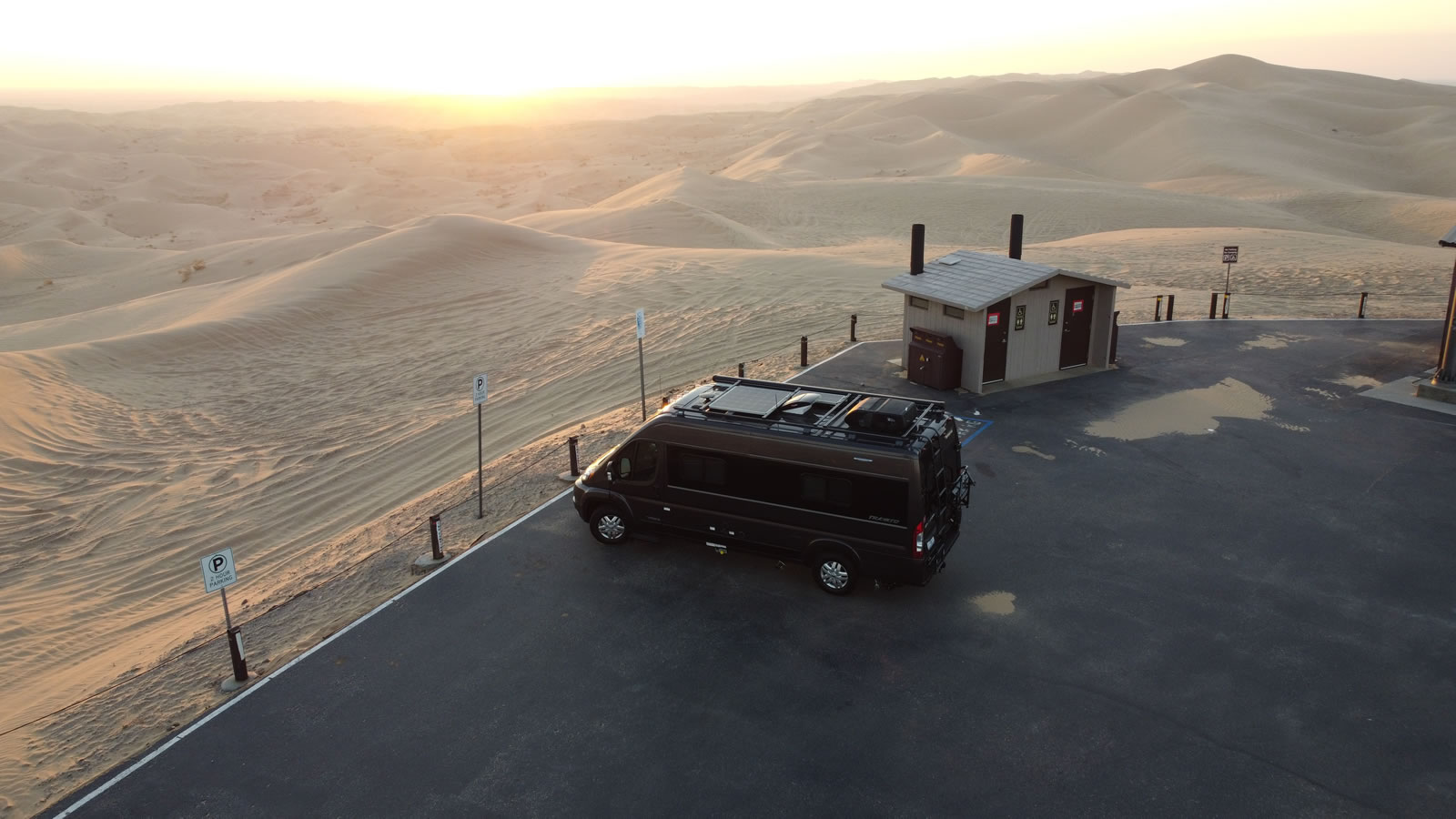 It has been a good minute since I last posted anything. I think that last time I posed up something was the end of September 2020 for the ST Tortois kit from the 80's. Shortly after that post, the wife and I packed up Bob and Ken and headed off to Yellowstone/Grand Teton for a week.
A few days after coming home, I started showing signs of Covid-19 and 7 days in, it got full blown and I had to stay at the hospital for 4 days while they injected me with all sorts of drugs and did daily blood draws. Not fun, but I fully recovered after a few weeks. Then it was on to Thanksgiving, Christmas, and New Years all back to back with nothing new. Well, right before Christmas, the wife and I went RV shopping. From my experience getting the kungflu and seeing how easily folks in Class B's were doing in Yellowstone; we decided that we wanted one.
Apparently lots of people are thinking along this line and it is pretty difficult to get our hands on one. We were debating between the Sequence by Thor or the Travato by Winnebago. They are both built on the Ram Promaster 3500 chassis and are fairly similar with the two floor plans we narrowed our decisions on; the Winnie 59G or the Sequence 20K. We ended up picking out the Travato 59G a week before Christmas and was told that a model we wanted would arrive sometime in January. We dropped 5K as a deposit and did the fun paperwork and then just waited for a month before getting called by the dealership to go and pick it up.
More about this and tons of pictures from the last few weeks after the jump.