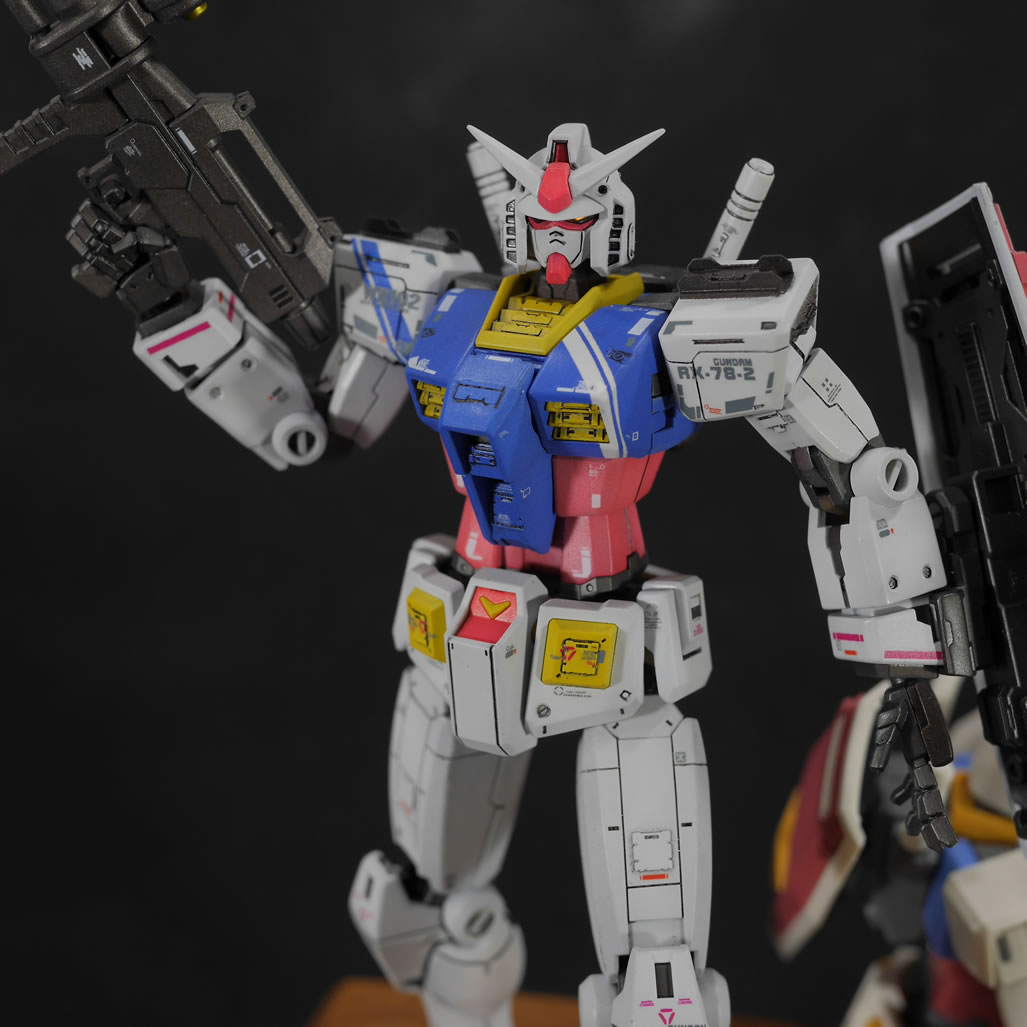 A group of builder and toy collector friends wanted to do a timed group build, so they picked this kit for being new and fairly easy for anyone to grab and assemble. The goal is to just build it within the 2 week span of Aug 1 – Aug 15 2020. That's it. No requirements for paint, mods, etc. Like the Nike ads say, just do it – or in our case, just build it!
The Gundam Beyond Global kit was picked for being new, easy to build, and most importantly, pose-ability. We are talking a group of toy collectors that generally like to pay with the figures. The kits arrived and at midnight Aug 1st, we kicked off the build. In preparation for the build, I grabbed a bunch of tools and detail parts I had only slightly used in my more recent builds to see about incorporating them more into this project.
Today is Aug 14, 2020, and I pretty much finished the kit last night and snapped final pictures. Complete details of this build after the jump.