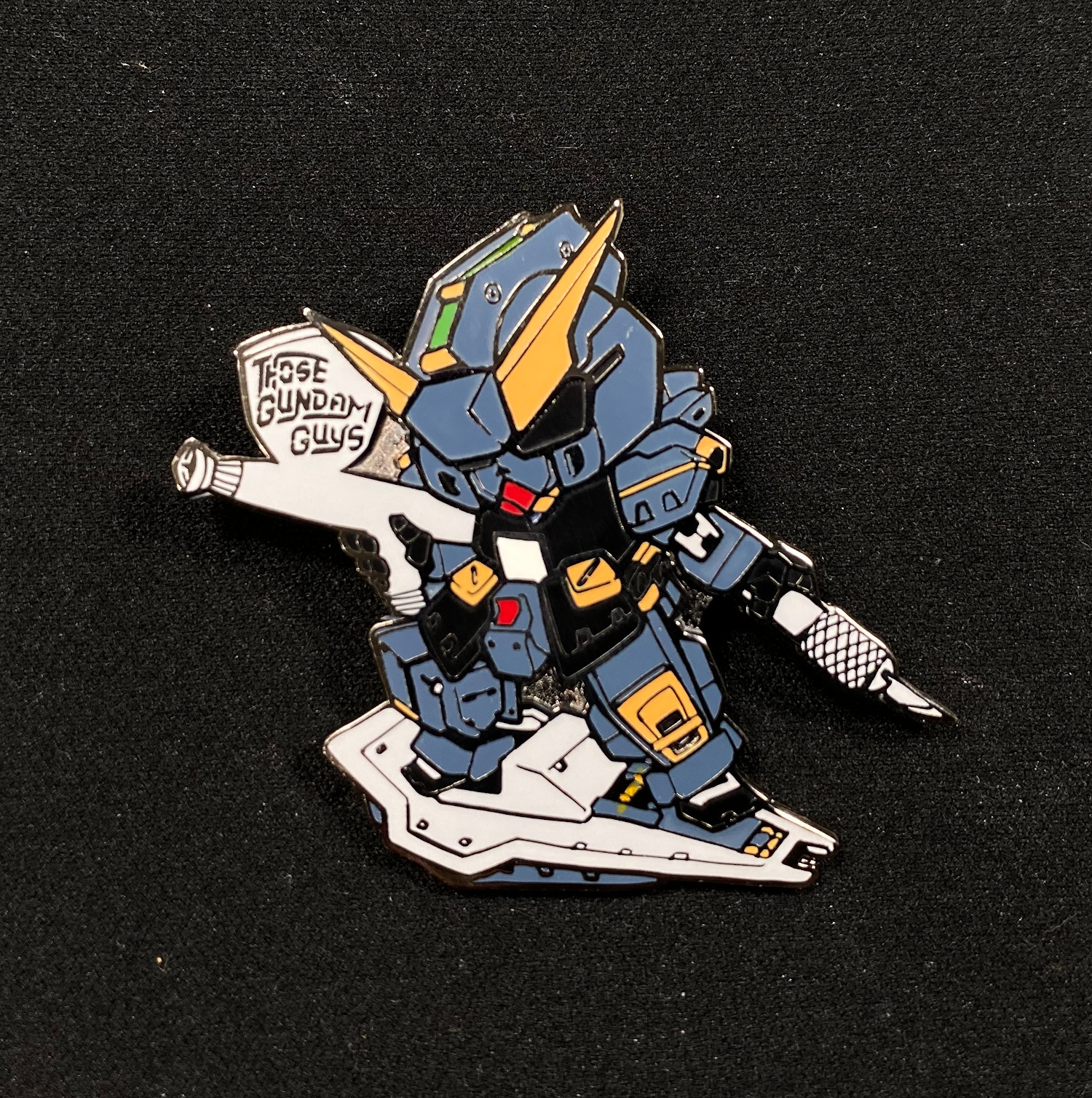 Lost of things happening in respect to current projects and new merch! First, we have a new pin available, and an old pin that wasn't available but a select group of people got them in the past few years at SCGMC. Both these pins are now available in the TGG Store
Gouf girl is progressing and in the middle of work and letting things cure, I got the body of the GT4 polished and on to assembly. After all the fixes and clears, the body was quickly compounded, polished, and waxed. Not too happy with the project, but I wanted it off the work bench.
I got it assembled and took some completed pictures.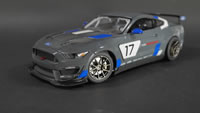 Back to Goufy, my last project picture got a response from reddit to add an eye patch as it'll make her a mono eye, and here's the test fit.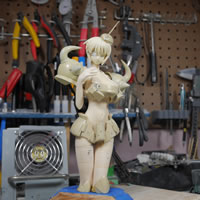 More Gouf Girl goodness after the jump!
(more…)